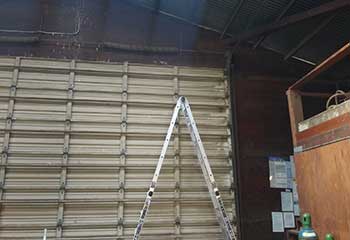 Broken Spring Replacement
Customer Issue: A snapping noise startled Ms. Ryan and her cat one evening, and she later found her garage door struggled to move.
Our Solution: The sound had occurred when one of Ms. Ryan's extension garage door springs snapped from wear over years of constant use. Our technicians secured the door and released the tension to carefully remove what remained of the spring. We installed a new one and readjusted the tension, as well as checked the balance.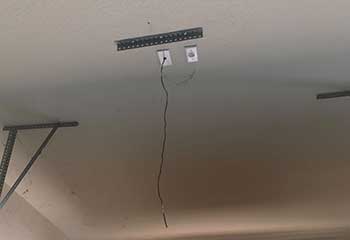 Opener Installation
Customer Issue: Mrs. Woods had already purchased her new opener, but wanted it to be installed professionally. She reached out to us to tend to it.
Our Solution: Thanks to a deep familiarity with the Genie brand, it was no problem for our professionals to assemble the customer's new 1035-V model right away. Once it was put together, it was then installed into place and connected to the garage door's system. Testing was also done to assure it was working excellently.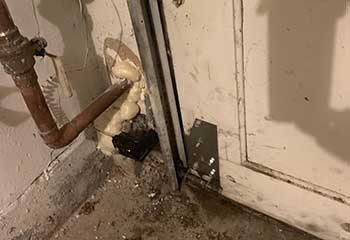 Garage Door Troubleshooting
Customer Issue: The customer's garage door inexplicably refused to close and he was stuck with his garage wide open for all to see.
Our Solution: Since the garage door opener had a self-diagnostic system that indicated no internal or drive system problems, our team quickly determined that this was a sensor issue. One photo eye turned out to have gone dead, so they replaced it with one of our spares and restored the system.
Anthony Bordain
- New Hope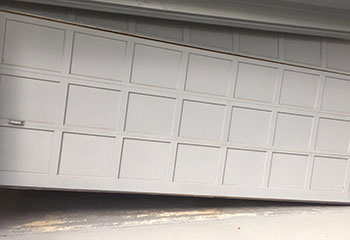 Track Replacement
Customer Issue: One of the tracks was significantly bent.
Our Solution: After locating the bent section and checking for other damaged spots, our team repaired the track and made sure it was straight and that it was correctly aligned with its counterpart.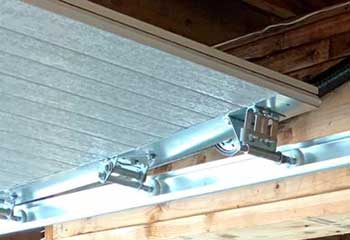 Roller Replacement
Customer Issue: Garage door makes unusual popping sounds.
Our Solution: The noise the door was making was a telltale sign that some of the rollers wore out. We solved the problem by replacing them with new units, which we then lubricated to reduce the door's noise output.
Keith Opel
- Lowry Crossing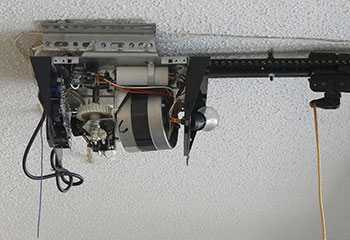 Opener Repair
Customer Issue: Garage door opener isn't working.
Our Solution: We began our examination with the motor unit's power source, and then proceeded to inspect its internal components. The problem turned out to involve the circuit board, so we replaced it with a new unit and the issue was completely resolved.