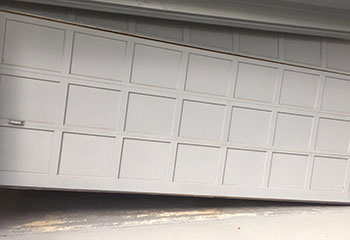 Track Replacement
Customer Issue: One of the tracks was significantly bent.
Our Solution: After locating the bent section and checking for other damaged spots, our team repaired the track and made sure it was straight and that it was correctly aligned with its counterpart.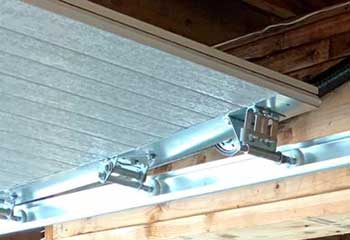 Roller Replacement
Customer Issue: Garage door makes unusual popping sounds.
Our Solution: The noise the door was making was a telltale sign that some of the rollers wore out. We solved the problem by replacing them with new units, which we then lubricated to reduce the door's noise output.
Keith Opel
- Lowry Crossing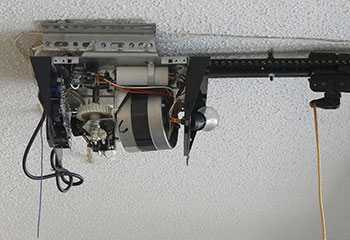 Opener Repair
Customer Issue: Garage door opener isn't working.
Our Solution: We began our examination with the motor unit's power source, and then proceeded to inspect its internal components. The problem turned out to involve the circuit board, so we replaced it with a new unit and the issue was completely resolved.